Our shop fosters an atmosphere that has attracted artists from all over the world, and allowed us to accumulate a team capable of executing a wide variety of styles to include Japanese, realism, black & grey, floral, bio-mechanical, american traditional and illustrative / blackwork.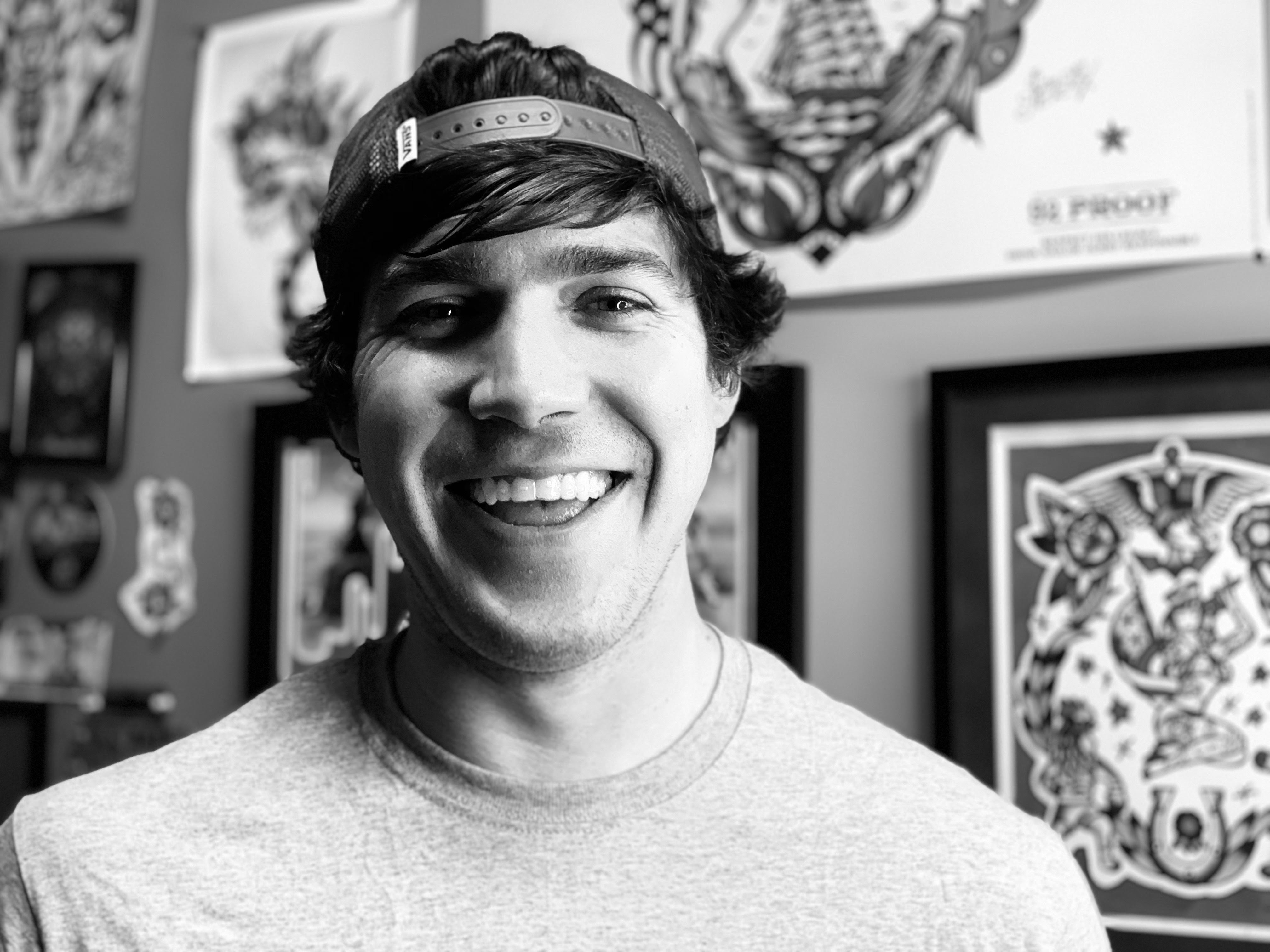 Cameron Yecke
Assistant to the Regional Manager
Be Creative
Have an idea for an awesome tattoo? Consult with our artists to create the ultimate tattoo personalized just for you!
Stay up to date with Broken Lantern latest tattoo's, news and upcoming events. Thank you for your support!
Y'all are amazing! We are once again nominated for best tattoo shop in Charleston through the City Paper AND our very own Glenn Collins is nominated for best tattoo artist! This is a huge deal because it is completely motivated by you, our clients! We are humbled, we...
read more