Our shop fosters an atmosphere that has attracted artists from all over the world, and allowed us to accumulate a team capable of executing a wide variety of styles to include Japanese, realism, black & grey, floral, bio-mechanical, american traditional and illustrative / blackwork.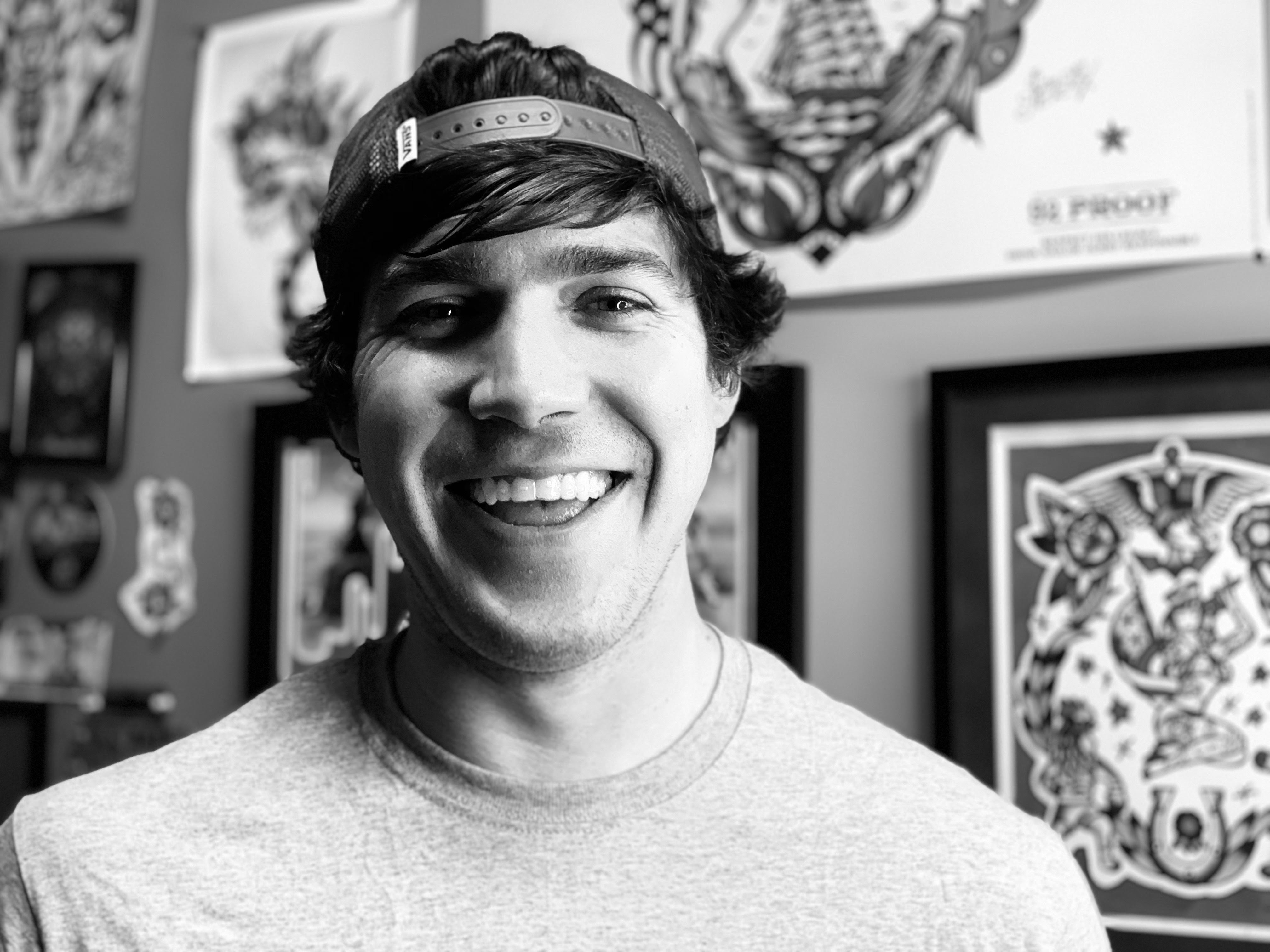 Cameron Yecke
Assistant to the Regional Manager
Be Creative
Have an idea for an awesome tattoo? Consult with our artists to create the ultimate tattoo personalized just for you!
Stay up to date with Broken Lantern latest tattoo's, news and upcoming events. Thank you for your support!
The team at Broken Lantern Tattoo understands the tumultuous times we are under. Our priority has always been the safety of our clients and artists. We also hold ourselves to an incredibly high cleanliness and sanitation standard. We will be continuing operation as...
read more