Broken lantern TATTOO Studio
Welcome to Charlestons SC's Best tattoo shop! We were voted best tatto studio by the people through the City Papers BOC2015!
View Our Gallery
Broken lantern TATTOO Studio
Welcome to Charleston SC's Best tattoo shop! We were voted best tattoo parlor by the people through Charleston's Choice the past two years!
View Our Gallery
Our shop fosters an atmosphere that has attracted artists from all over the world, and allowed us to accumulate a team capable of executing a wide variety of styles to include Japanese, realism, black & grey, floral, bio-mechanical, american traditional and illustrative / blackwork.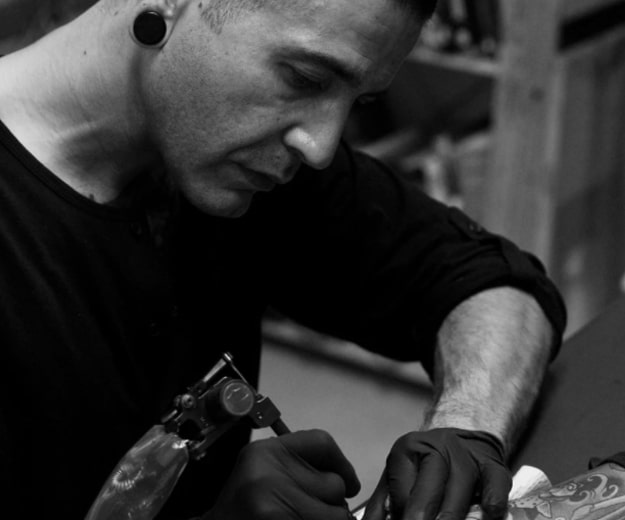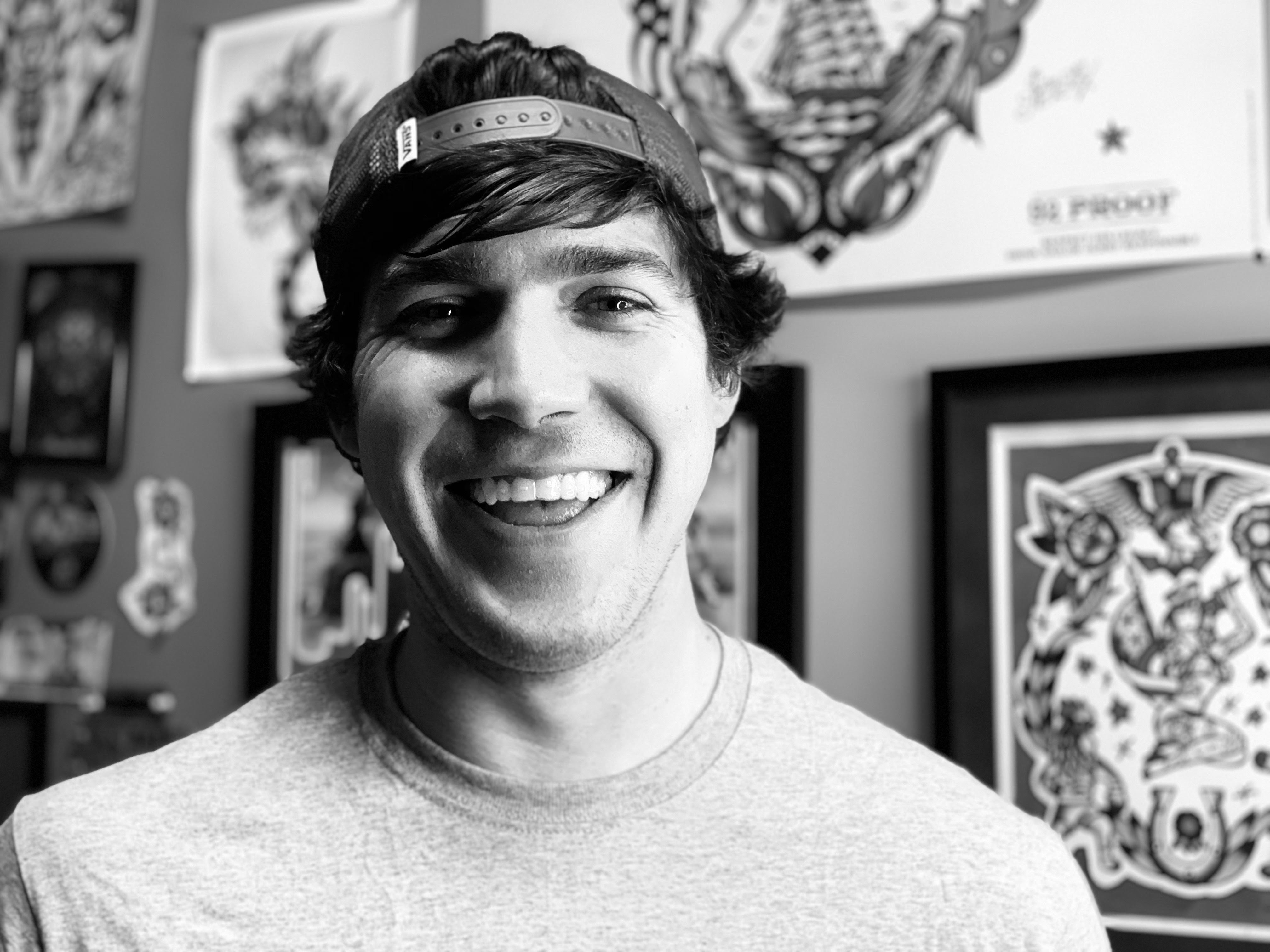 Cameron Yecke
Assistant to the Regional Manager
Broken Lantern Tattoo has called Charleston, South Carolina home for nearly 10 years. Making it one of the longest standing tattoo shops in the area. Welcome to Broken Lantern Tattoo, your new favorite shop! Follow us on Instagram!
Something is wrong.

Instagram token error.
Be Creative
Have an idea for an awesome tattoo? Consult with our artists to create the ultimate tattoo personalized just for you!
Stay up to date with Broken Lantern latest tattoo's, news and upcoming events. Thank you for your support!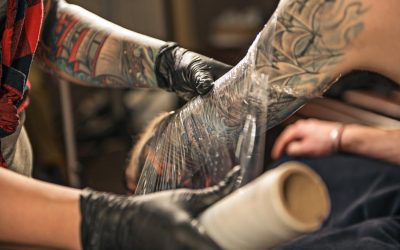 It is always important to remember that before your new tattoo begins peeling and scabbing it is essentially an open wound and needs to be treated as such. Make sure to give your tattoo the time and attention it requires to heal properly. Charleston is a uniquely...
read more
Broken Lantern Tattoo fosters an environment for creativity and growth. We encourage our artist to travel to tattoo expos and conventions to interact with industry heavy hitters, see the latest in tattoo technology, and keep our fingers on the pulse of tattooing. This...
read more